United Kingdom Launched a Plastic Currency Note of a £5 BILL
Plastic Currency Note of a £5 BILL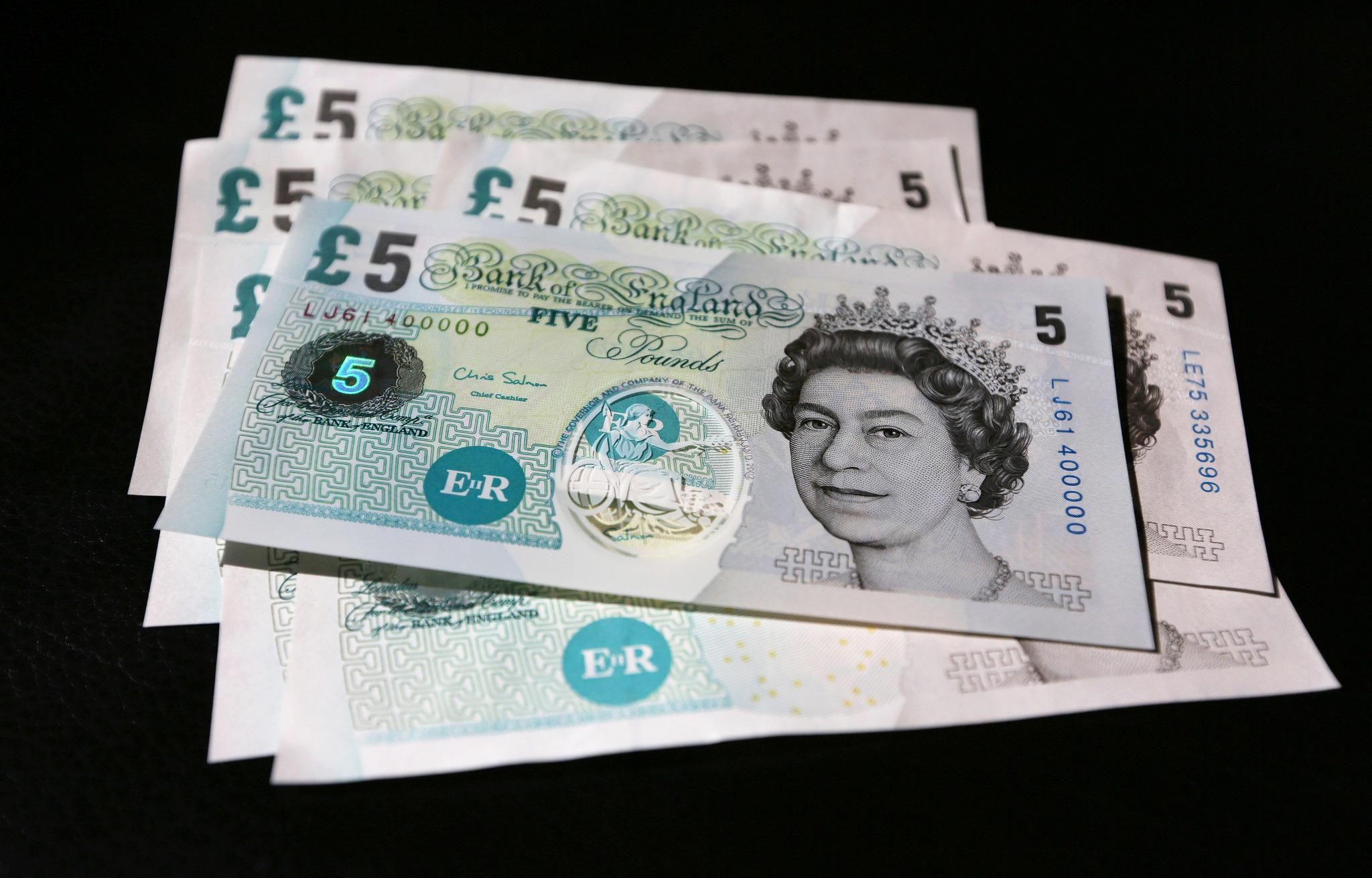 On Tuesday 13th of September, Bank of England released a unique and as far as I know the first and one of it's kind plastic currency note of £5 bill. So, It is definitely waterproof, and hopefully Tear-Proof as well. It is made of a lean plastic material called Polymer, and it features Winston Churchill and Queen Elizabeth II.
The more robust structure makes it extremely resistant to dirt and moisture, and should ensure it lasts around 2.5 times longer – about five years in all – than the old paper fiver. The material has also given the Bank the chance to introduce a bunch of new security features, which should help keep counterfeiters at bay.
The security measures, which can be viewed in detail via the Bank of England's iOS and Android app, include raised print, a see-through window with a foil Elizabeth Tower (pictured) that's gold on the front of the bill and silver on the back, and a 3D image of the coronation crown that produces a rainbow effect when the bill is tilted. Also, shining a UV light on the new money shows up a bright red and green number "5" while the rest of the bill remains dull in contrast.

Around 440 million new fivers have been printed, all of which will go into circulation in the coming days and weeks. The Bank is also introducing its first polymer £10 next summer, followed by a polymer £20 bill by 2020.
The all new plastic currency note is almost 15% smaller than the paper £5 BILL. It contains several security features in order to identify the authentication of the currency note. It contains a colored border which changes from purple to green when the note is moved, and similarly the pound symbol will do the same dance from purple to green! Below the see through window on the front of a note you will see a silver foil patched containing a hologram, which can change from the word Five to the word Pound as soon as you move the note. And the image of the coronation crown will be shown in 3D and it displays multi colored rainbow effect when the note is tilted!
Mark Carney the Governor of Bank of England said, the new polymer fiver is able to withstand "a splash of claret, a flick of cigar ash, the nip of a bulldog, and even a spin in the washing machine." Well, that's interesting because I really want to see people doing that kind of stuff with their currency notes!
New polymer £5 note is out today – here's where you're likely to see it first https://t.co/fF8NC5JJXK #Banknotes #TheNewFiver

— Grant Stanley (@PaperMoneyNerds) September 13, 2016